International Involvements:
1. ASEAN Young Leaders for Innovation, Thailand, 2016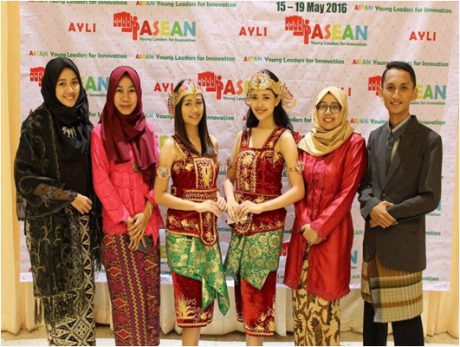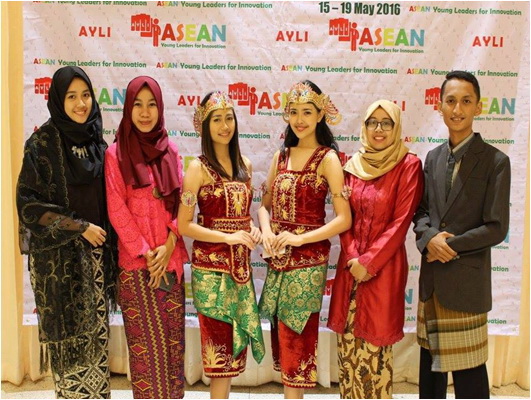 2. Study Excursion, Hongkong, 2012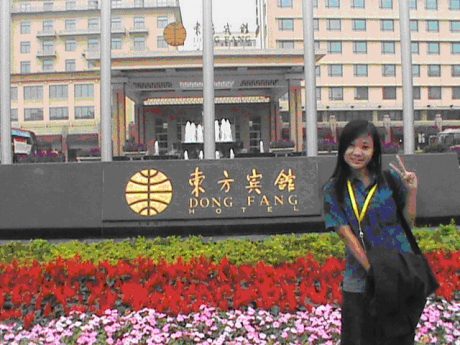 3. Global Youth Entrepreneurship Summit, Singapore, 2015 (finalist).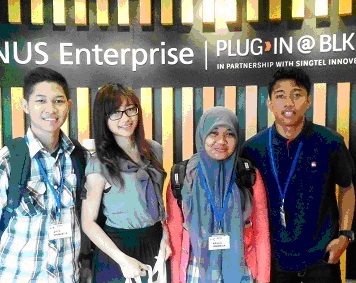 4. International Youth and Sport, Tae-kwondo, Jakarta, 2015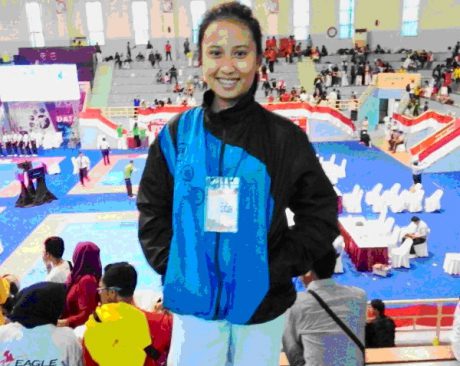 5. International Youth Friendship Network, Bangkok, 2015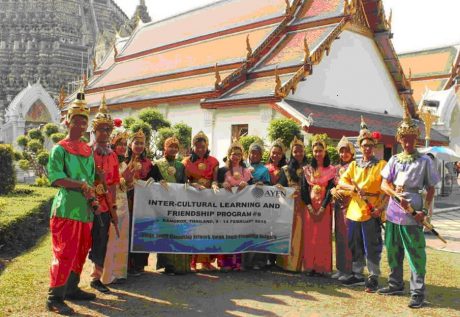 6. International Leaderpreneur Program, Malaysia, 2015.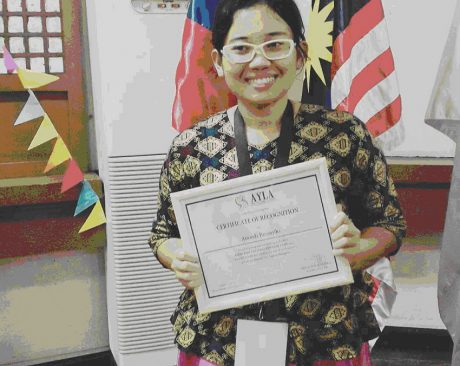 7. ASEAN Youth Leader Association, Philippines, 2015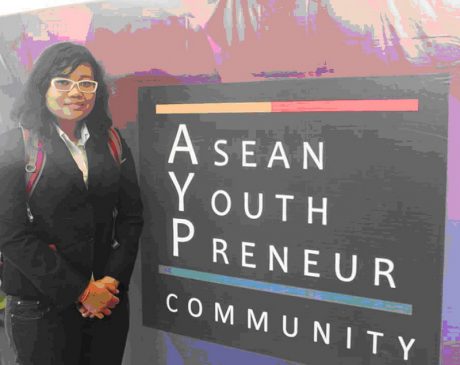 8. Japan Autumn Youth Cultural Tour and Studies, Japan, 2015.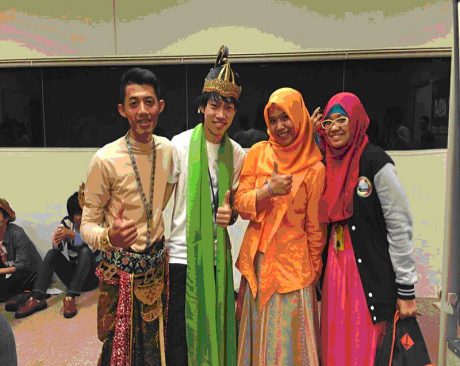 9. Student Exchange Universiti of Teknologi MARA-Malaysia. September 2016-February 2017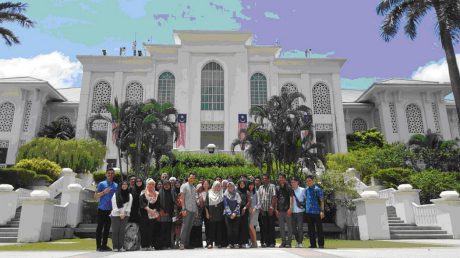 10 Kerjasama:
International Class Program (ICP) bekerjasama dengan Oregon University-AS; Curtyn University- Australia, Murdoch University-Australia dan Erasmus Universiteid-Belanda. Berikut terlihat gambar aktivitas mahasiswa ICP di kelas dengan kapasitas 8 mahasiswa, sedang mengikuti perkuliahan.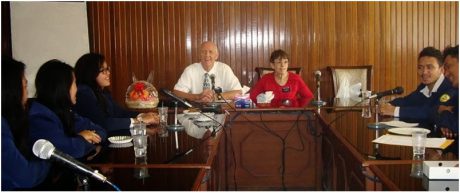 Suasana internasional di Kampus FE Unmer Malang.
Dapatkan kelebihan dalam International Class Program (ICP) Fakultas Ekonomi Universitas Merdeka Malang diantaranya:
Peluang magang dan bekerja di perusahaan multinasional.
Biaya Kuliah lebih terjangkau.
Sertifikat kelulusan ganda: Ijazah Sarjana Ilmu Ekonomi (SE) dan Sertifikat kelas internasional.
Bagi yang merencanakan studi lanjut (S2) ke luar negeri, disini tempat untuk beradaptasi dengan sistem pendidikan internasional.
Proses Belajar Mengajar di kelas kecil yang membuat sistem pengajaran lebih efektif.
Alumni terbaik akan mendapatkan kesempatan untuk diangkat sebagai dosen kelas internasional.